Daddy Yankee Converts Sidewalks Into Runways with his New Single "Pasarela"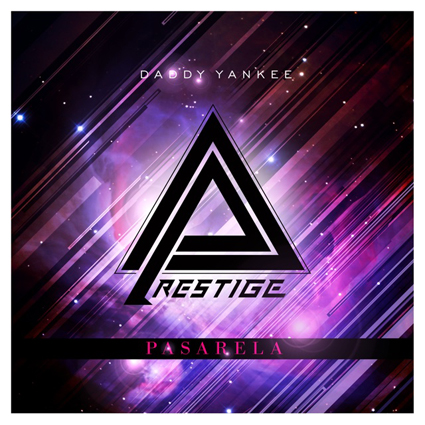 Daddy Yankee prepares to top charts yet again with his new single, PASARELA. The new sexy track is sure to bring the heat just in time for summer. With its infectious rhythm and fresh lyrics, it highlights a common neighborhood sidewalk as the most undeniable runway for a woman to strut her stuff.  The single was written by Daddy Yankee and produced by his hit making team of producers, Los De La Nazza. PASARELA is available tomorrow on iTunes.
"This song is dedicated to all the beautiful anonymous models of the world that walk down the most famous runway there is, the sidewalk. The focus of this song is to highlight the beauty and confidence of everyday women." says Yankee describing the new single.
Pasarela will be Daddy Yankee's new single off his upcoming studio release Prestige is due out later this summer.
Keep up with Daddy Yankee here:
www.daddyyankee.com
www.twitter.com/daddy_yankee
www.facebook.com/daddyyankee
DaddyYankeeOFFTV
WHOSAY
VEVO
LISTEN TO PASARELA