Miguel Cotto Prepares for Tour of Ecko Unlimited Stores in Puerto Rico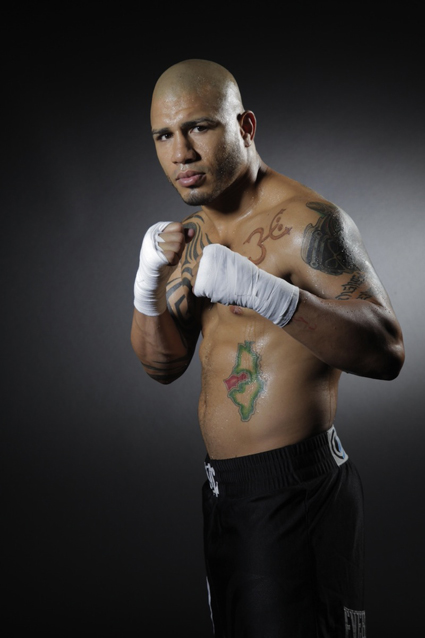 Boxing legend, Miguel Cotto is set to begin an unprecedented tour of five Ecko Unlimited store locations in Puerto Rico July 31st thru August 2nd.
Miguel Cotto, the former WBA Light Middleweight Champion boxer, will be touring five Ecko Unlimited store locations Tuesday July 31st, Wednesday August 1st and Thursday August 2nd.
The meet and greet with Miguel Cotto gives fans the opportunity to take photos with Cotto and get the athlete to autograph their favorite Cotto merchandise. The entire Miguel CottoMMAt-shirtcollection will be available for purchase before, during and after the tour. The first 100 people in line will receive a free Cotto poster for him to autograph at each store appearance.
The tour begins Tuesday, July 31st at 1PM to 2PM at the Ecko Unlimited store location in the Puerto Rico Premium Outlets in Barceloneta, followed by an appearance from 4PM to 5PM at the Plaza Del Norte Ecko Unlimited in Hatillo.
Cotto's tour continues Wednesday, August 1st with a meet and greet at the Ecko Unlimited store in Plaza Carolina in San Juan at 1PM to 2PM. The next location will be held from 4PM to 5PM at the Ecko Unlimited in Plaza Del Sol in Bayamon. Cotto's final appearance will be on Thursday, August 2nd at the Ecko store at Belz Factory Outlet in Canovanas from 1PM - 2PM.