Artista Rosario a New Star Emerges in the Latin Urban Genre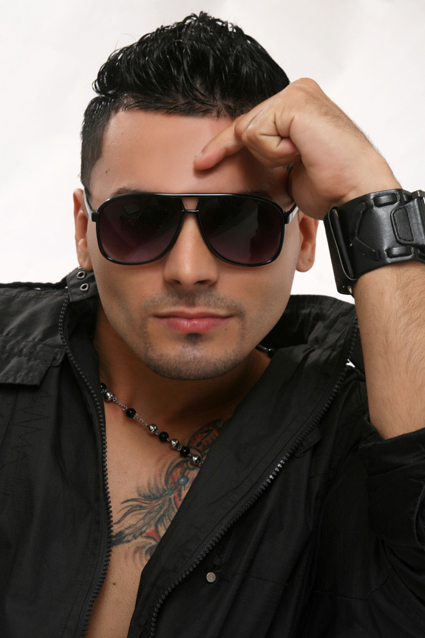 Artista Rosario infiltrates the Latin music industry with his debut single "Puedo Prometerte" (I Can Promise You). An original composition by Artista Rosario, the song is an explosive mix of contemporary urban rhythms that mark one of several musical styles he has mastered. The single is part of the album 'Teatro de la Mente' (Theater of the Mind) which is due out this year.
After debuting the single on radio stations across the U.S. and Puerto Rico, its video has made an impact since its premiere.
In its first week, "Puedo Prometerte" (I Can Promise You) generated over 120k views on Artista Rosario's official YouTube channel, alongside his social networking profiles in which we saw an increase of over 20k followers on Twitter in just one month.
"It's not all about the numbers, but at the same time I feel very grateful because of the response I've gotten from my fans about my new video. It is rewarding and it also motivates me to continue working. The views came directly from my fans and therefore I am very thankful for them", affirmed Artista Rosario regarding this achievement in such a short time and with an already promising career.
Artista Rosario continues to be on the move to conquer the Latin music industry. His name is already synonymous with Puerto Rico's new blood and the expectations that he has generated in the industry are solidified through this video.
The single "Puedo Prometerte" (I Can Promise You) is now available on iTunes.