PRÓFUGOS HBO Latino's New Original Series in Spanish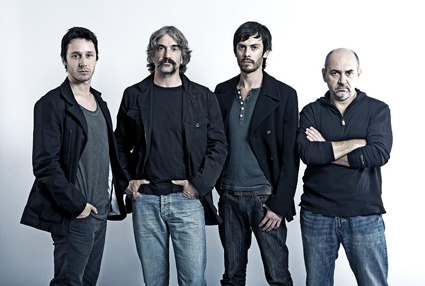 From HBO Latino, the network that brought you Sopranos, Boardwalk Empire and more comes a new original series in Spanish premiering September 24th.
PRÓFUGOS is the story of a failed drug trafficking operation that started on the border between Bolivia and Chile, the four men who met to carry it out and the real actors behind the business. A complex web of ambitions, interests and corruption move the threads of this story, where no one is who they appear to be, everyone hides a past and human wretchedness unites them in the imperious need to flee without knowing who and what they are fleeing from.
PRÓFUGOS premieres on HBO Latino on Monday, September 24th at 10 PM/9C and airs every weeknight at 10 PM.
Visit http://www.hbolatino.com for more information and scheduling.