Univision Announces First Stars For "¡Mira Quién Baila!" Season Three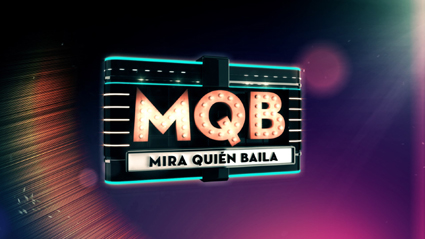 Samy, Alicia Machado, Henry Santos and Argelia Atilano are among the 10 Hispanic Celebrities that Will Show off their Moves on the Dance Floor this Fall
"¡Mira Quién Baila!" will Premiere on the Univision Network
on Sept. 9 at 8p.m. ET/PT
Univision's wildly popular reality show/dance competition "¡Mira Quién Baila!" (Look Who's Dancing!) returns for a spectacular third season with more thrills and challenging choreographies than ever, in addition to several new reality elements, promising bigger and better entertainment for the show's millions of fans across the U.S.
The first four celebrity contestants confirmed for the show's third season are Samy, Alicia Machado, Henry Santos, and Argelia Atilano.
World renowned celebrity stylist Samy Suárez is famous for his slogan, "If you look good, I look better." With a chain of successful beauty salons and a complete hair care product line sold in retail stores throughout 15 countries, the Cuban-born Samy is an international authority on hair and beauty whose loyal clients include superstars and top runway models.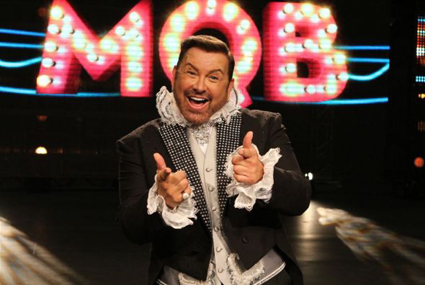 Alicia Machado was crowned Miss Universe in 1996 and her television career took off immediately thereafter. She has played leading roles in numerous telenovelas, participated in reality shows, and hosted various programs in different Spanish-speaking countries, including the 2012 edition of Univision's "Premios Juventud" (Youth Awards) show.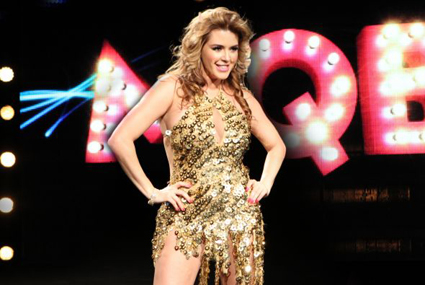 Dominican singer/songwriter Henry Santos was one of the original members of the internationally famous bachata group "Aventura." Santos won numerous awards with the group including 18 "Premio lo Nuestro" and 10 "Premios Juventud."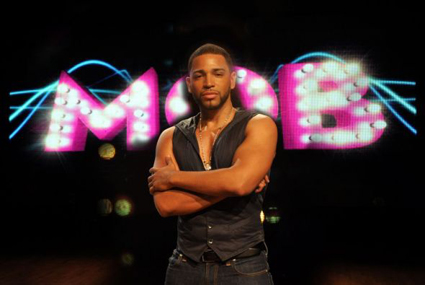 Argelia Atilano co-hosts Univision Radio's highly rated morning program, "El Show de Omar y Argelia," on KLVE 107.5 FM in Los Angeles. This accomplished Mexican-American has also appeared extensively on television, first as the film segment reporter for Univision's newsmagazine "Primer Impacto" (First Impact) and then as host of the Univision weekly show "Ver Para Creer" (Seeing is Believing).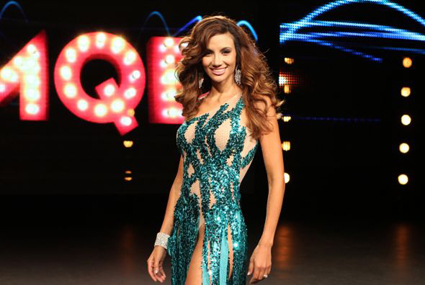 Beginning on September 9th, Samy, Machado, Santos, and Atilano –along with six other Hispanic stars still to be announced– will give it their all on the "¡Mira Quién Baila!" dance floor, competing for $150,000 to be donated to their charity of choice.
"¡Mira Quién Baila!" Third Season – Premieres Sunday, September 9, 2012 at 8 p.m. ET/PT (7 p.m. Central) on the Univision Network.