Rums of Puerto Rico Reveals a Celebration Inspired by the Invention of the Camera
Inspired by the revolutionary invention of the camera, Rums of Puerto Rico launched the second webisode of Rum Times: 450 years of party. The second webisode was released at an exclusive gathering of industry influencers during the Nightclub and Bar Convention in Las Vegas, Nevada.
"Rum Times celebrates great achievements and inventions with a creative twist provided by Rums of Puerto Rico. As we celebrate almost five centuries of rum-making tradition, we can certainly claim that the great parties that these inventions inspired were celebrated with our rums," explained Rums of Puerto Rico director Pedro Cuéllar.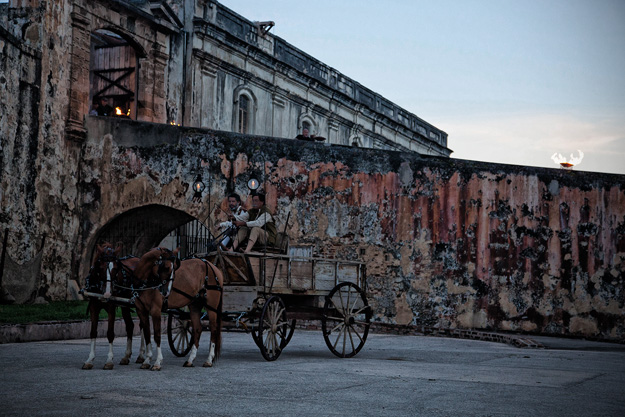 The new webisode, available in the Rums of Puerto Rico web platform www.itsrumtime.com, comes along with renovated exclusive editorial content for the campaign's primary digital partner www.history.com. This digital advertising effort is part of Rums of Puerto Rico renovated marketing strategy in Puerto Rico and the United States to increase awareness, sales and distribution of Puerto Rico manufactured rum such as Bacardi, Don Q, Barrilito 3 Stars, Trigo and Club Caribe Rum.
"Rums of Puerto Rico is the key partner of local rum manufacturers, providing the industry with incentives and business support to strengthen the presence of their brands world-wide," explained Puerto Rico Industrial Development Company executive director, Antonio Medina Comas. "Our rum industry is recognized for its quality requirements and versatility, earning us the title of rum capital of the world. Two of the world's largest distilleries are located in Puerto Rico and we will continue promoting this industry as one of our traditional economic drivers." Puerto Rico exports an average of 23 million proof gallons of rum to the United States every fiscal year.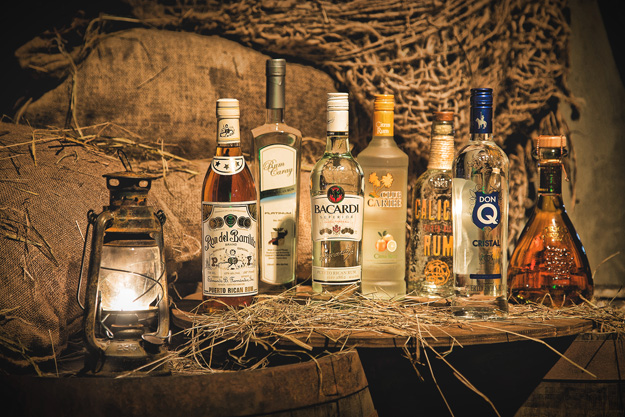 After the initial launch of the campaign in December, the first webisode inspired by the invention of the light bulb has had approximately 400,000 views on several digital platforms and has reached approximately 25 million people. In addition, the Sales and Marketing Executives Association of Puerto Rico recently recognized the campaign with the Gold Award for the Best Execution Made in Puerto Rico for International Markets.
Rums of Puerto Rico and its rum ambassadors also joined this year's Nightclub and Bar Convention in Las Vegas, Nevada as part of the agenda to increase distribution of Puerto Rico manufactured rum brands in the west coast of the United States. This convention is the nation's largest and most comprehensive educational program and brought together thousands of hospitality professionals all under one roof.