Puerto Rican Film 'Amor en 266 Millas' Begins Principal Photography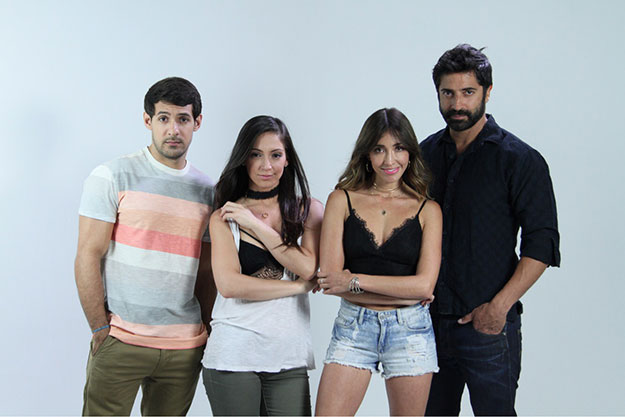 Puerto Rican filmmaker Benji Lopez (Mi Verano Con Amanda, Quien Paga la Cuenta) has begun principle photography on his latest project, Amor en 266 Millas. Lopez is directing from an original screenplay he co-wrote with Jenniffer Castillo. Filming is currently underway in Los Angeles, Las Vegas, Palmdale and Puerto Rico. The ensemble cast includes Eli Cay, Laura Alemán, Luis Omar O'Farrill, and Mexican actress Fernanda Romero.
This romantic comedy follows the life of Marcos (Cay), a recently divorced and demoralized man who leaves Puerto Rico with the dream of becoming an accomplished business man. While focusing on an opportunity that could change his life forever, he joins his newly married brother (O'Farrill) on an adventure that explores the mismatches in relationships, dreams and second chances.
The film is being produced by Saray Deiseil. Mathew Kodath is serving as executive producer. The international behind-the-scenes creative team includes talent from Puerto Rico, Mexico, Spain, Colombia and Honduras.
Amor en 266 Millas is a Guacamaya Films production slated for a 2018 release.
For more information please visit "Amor en 266 Millas" on Facebook and on Instagram at @amoren266millas.