Sharlene Presents Her Latest Single and Music Video "Me Siento Bien"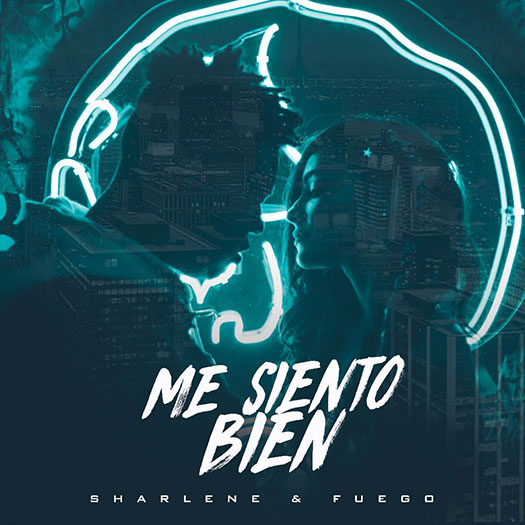 One of the most promising female artists of Latin pop-urban music, SHARLENE, presents a captivating new sound to the industry with the release of her new single and music video, "ME SIENTO BIEN" in collaboration with FUEGO. The song is available now on all digital music platforms and the video is available on  Sharlene's official VEVO channel.
"My team and I have worked very hard to fine-tune the sound I wanted to present them, and I feel they will all love this single as much as we do," expressed  Sharlene. "Get ready, because there are many more hot tracks coming soon!"
Sharlene presented the video during Telemundo's prime time show, Al Rojo Vivo, and she invites her fans to watch the video in full format on her social media pages.
"Me Siento Bien" is Sharlene's first single under her new label, Universal Latin Music Entertainment, to which she signed in October of last year. Since then, the singer-songwriter has been in the studio working incessantly with several renowned composers and producers, perfecting the new sounds that craft this new musical proposal.
Now, Sharlene focuses on the creative phase of for her upcoming album with which she will stand out as one of the leading female singer-songwriters in the genre.