"Into the Woods" Comes to the Hollywood Bowl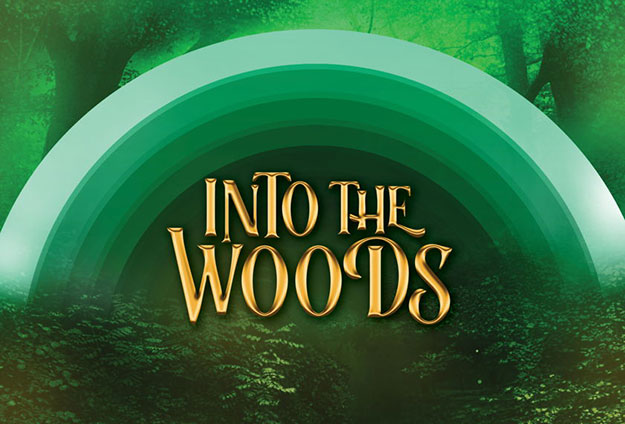 The widely popular play Into The Woods, will turn the Hollywood Bowl into a world of magic July 26th through the 28th.
The story revolves around the Baker and his wife, as they travel through the forest trying to reverse a witch's curse. Along the way, they meet iconic characters like Rapunzel, Cinderella, and Little Red Riding Hood.
The classic fairytale characters will be portrayed by a stellar cast, including Skylar Astin as the Baker; Sierra Boggess as Cinderella; Chris Carmack as Rapunzel's Prince; Anthony Crivello as the Mysterious Man; Sutton Foster as the Baker's wife; Tamyra Gray as Granny and Cinderella's Mother; Edward Hibbert as the Narrator;  Gaten Matarazzo as Jack;  Edelyn Okano as Cinderella's Stepmother; Patina Miller as the Witch; Cheyenne Jackson as Cinderella's Prince and the Wolf; Hailey Kilgore as Rapunzel; Rebecca Spencer as Jack's Mother; and Shanice Williams as Little Red Riding Hood.
Entertainment Affair got an inside look into their rehearsal of "The First Midnight" and "Children Will Listen."
The cast later shared their thoughts on performing at the Bowl and the importance of diversity and inclusion when casting fictional characters.
Watch the clip below.
Tickets for Into The Woods are available at hollywoodbowl.com, 323-850-2000, or in person at the Hollywood Bowl Box Office.