Netflix's Spanish Teen Drama 'Elite' Sets Season 2 Premiere Date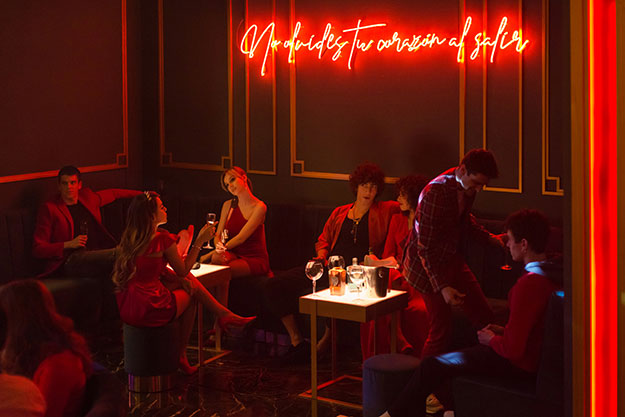 The highly anticipated Netflix Original Series Élite heads back to class for its second season September 6th.
A new school year has begun at Las Encinas, bringing with it new and returning students. Though they would like nothing more than to return to normalcy after Marina's death, this desire proves impossible as the secrets they carry become a burden almost impossible to bear...
The series stars Miguel Bernadeau (Guzmán), Danna Paola (Lu), Itzán Escamilla (Samuel), Jaime Lorente (Nano), Miguel Herran (Christian), Aron Piper (Ander), Omar Ayuso (Omar), Ester Exposito (Carla), Mina El Hammani (Nadia), Alvaro Rico (Polo) and Georgina Amoros (Cayetana). New in season two are Claudia Salas (Rebeca) and Jorge Lopez (Valerio).
Season one is available now for streaming on Netflix.