D'MANTI Returns to Las Vegas to Shoot "Freeze"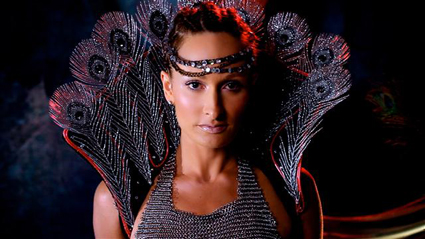 Singer D'Manti returned to her hometown of Las Vegas to shoot the music video for her newest single "Freeze". Chetoff Creates, who also helmed the music video for "Tonight", D'Manti's debut chart topping single, directed the video.
The shooting took place at the Shane O'Neal Photography Studio where production took over for two days.  D'Manti drew on her theatrical background to play dual roles in it.
"It's always great to work with Chetoff," said D'Manti, "he's able to capture my vision and make it bigger and better.   I can't wait for my fans to see the finished product."
"Freeze", an empowering hard-hitting dance song, was produced by Ghost Kasen (Janet Jackson, Jennifer Lopez, Mariah Carey) and was co-written by the artist herself.
The video for "Freeze" will be released next week. D'Manti is readying for a promo tour in support of the single later this month.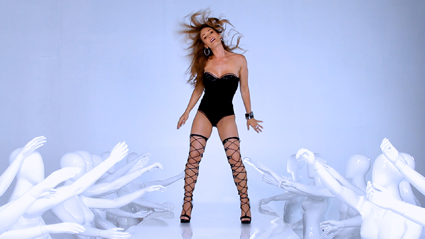 Official Online Profile:
www.dmanti.com
https://www.facebook.com/DmantiMusic
@DmantiOfficial