EL CHICANO "Prize Pack" Sweepstakes
EntertainmentAffair.com presents the EL CHICANO "Prize Pack" sweepstakes from Briarcliff Entertainment.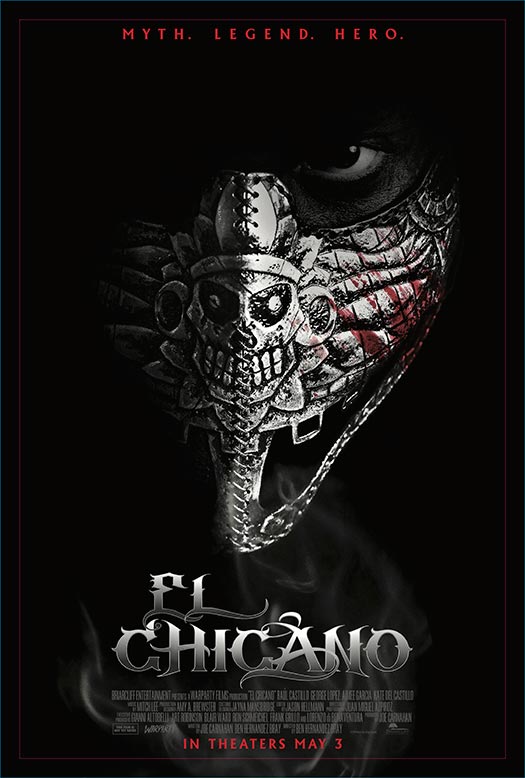 When L.A.P.D. Detective Diego Hernandez is assigned a career-making case investigating a vicious cartel, he uncovers links to his brother's supposed suicide and a turf battle that's about to swallow his neighborhood. Torn between playing by the book and seeking justice, he resurrects the masked street legend El Chicano. Now, out to take down his childhood buddy turned gang boss, he sets off a bloody war to defend his city and avenge his brother's murder.
RULES:
Enter for the chance to win promotional items on behalf of the film by entering your information in the entry box below:

---- (1 Winner Will Receive)----
1 - EL CHICANO T-Shirt
1 - EL CHICANO Hat
1 - EL CHICANO Mini Poster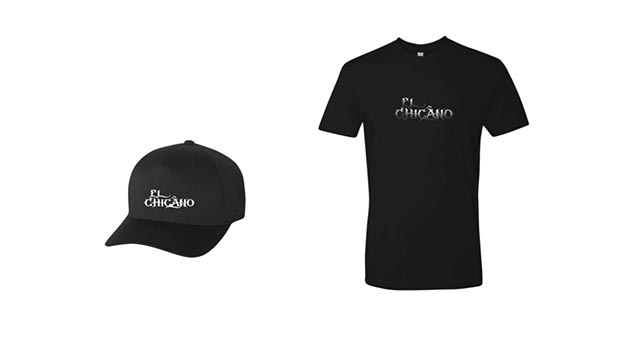 Visit all EL CHICANO sites:
Visit the official website
Visit El Chicano on Facebook
Follow @ElChicanoFilm on Twitter #ElChicano
El Chicano opens in theaters May 3.
Contest closes Friday, May 3 and the lucky winner will be announced. Good luck to everyone!
Sponsors, its employees, members of the family and its agencies are not eligible. One entry per household. Duplicate entries will be disqualified. Winner will be selected by random drawing and notified via email and/or phone. Contest closes Friday, May 3. Open to current residents of the United States only. You must be 18 years of age or older to be eligible to win. No purchase necessary.